THE BIBLE MINISTRY OF BLESSED PRAYER HANDKERCHIEFS
The Apostle Paul was stranded on the island of Melita (Malta).

Unable to travel God revealed to him the ministry of blessed handkerchiefs and aprons. Read Acts 19 verses 11& 12.
Clip: Part of Peter Scotherns - ebook:

3rd Session of 12
entitled : " The Story of a Lesser Man "

"GLOBAL HANDKERCHIEF MINISTRY"
- MIRACLES CONTINUE TODAY - PETER SCOTHERN - 2016
PLEASE endeavour to ALWAYS in all correspondence to put on your full name and full address including postcode..
Postage is always appreciated, or even better a return stamped envelope.
(Big enough A5 - for example)

Prayer cloths:
"...We have sent out a great number over recent years, of sacred prayer cloths! "
We have many wonderful testimonies of healing. A doctor travelled to see us to obtain a prayer cloth to send to her relative in India who has breast cancer. Such faith in our Lord Jesus' power and compassion.


We

DO NOT

provide prayer cloths
by email request

...


PLEASE note - when requiring a

Prayer Cloth

please write a short letter giving the name of the
person, (address details) so we can pray and send a personal prayer cloth. If asking from abroad please send a small donation, if possible, dollars or euros preferred, as bank charges are £20 approximately to administer cheques or drafts from abroad. So they are left uncashed or returned.
We

DO NOT

provide prayer cloths
by email request

...
We will pray for

anyone

who is sick who sends us an email and lift them up to Our Heavenly Father, asking for healing or a miracle, then most importantly giving thanks and praise to Jesus (Yeshua Messiah) that the answer is given.
During the past forty years we have mailed and sent thousands of blessed handkerchiefs to sick Christians world-wide. Numerous testimonies of Divine healing and deliverance have come to hand giving GLORY AND PRAISE TO OUR LORD JESUS CHRIST.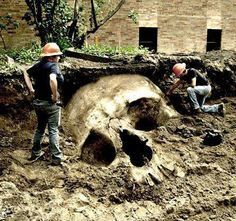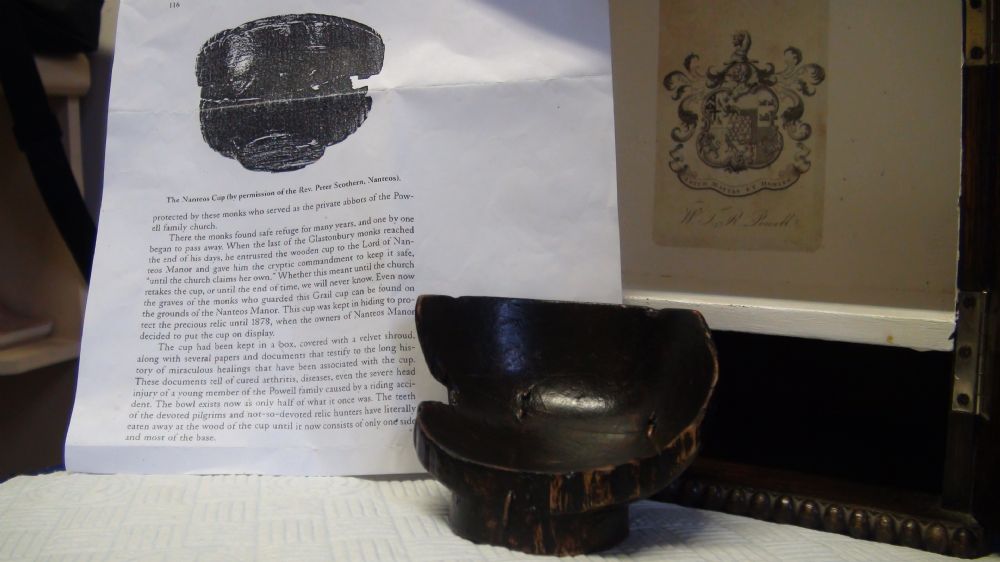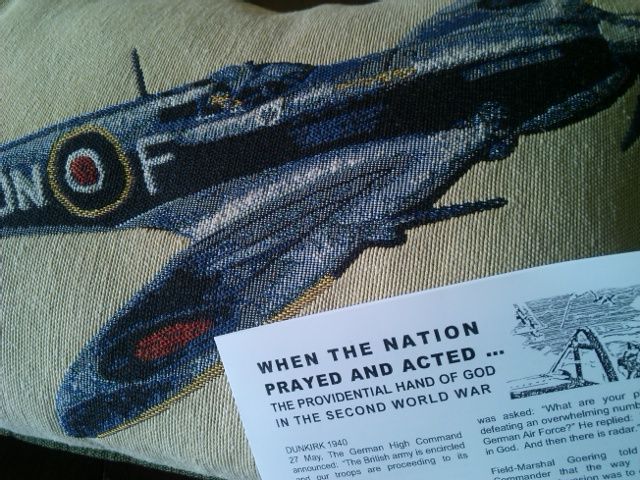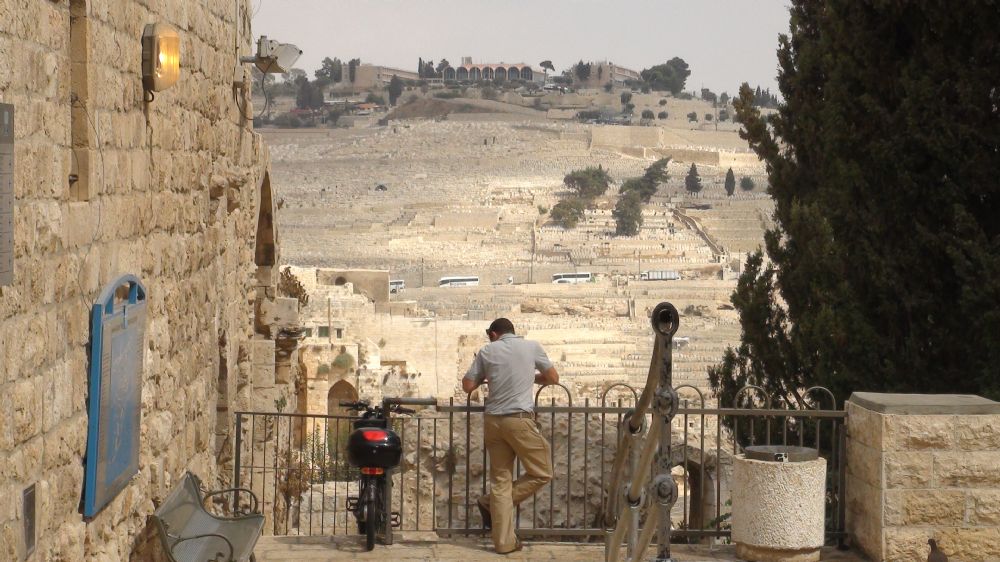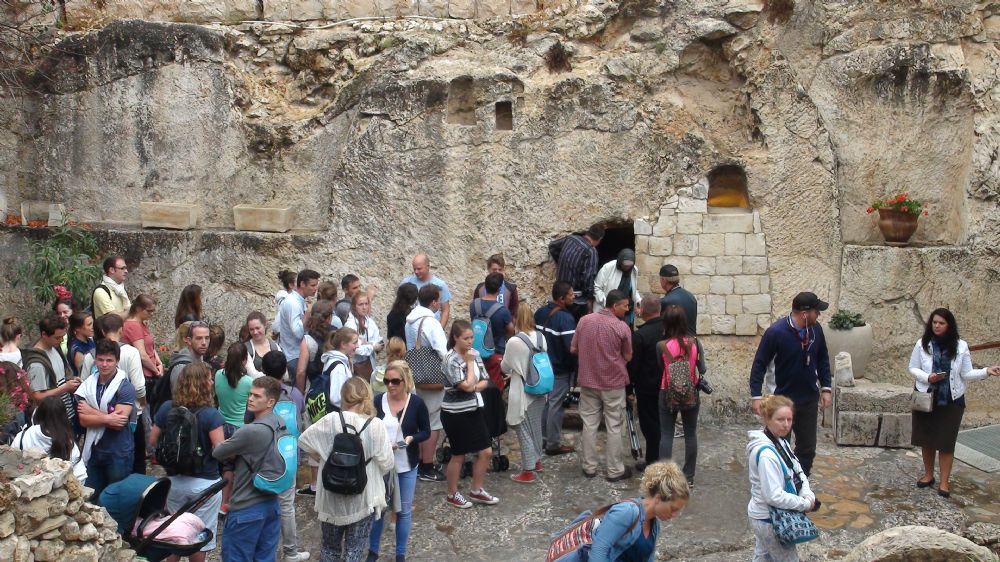 The blessed prayer cloth is a point of contact but the healing power source is the risen Lord Jesus. We fast and pray and anoint each prayer cloth and send them to those who put their confidence and faith in Christ.

Some are healed instantly others progressively. Please send your testimonies with a photograph.

No charge is made but gifts are appreciated to cover costs and postage.

Please write to :-
Peter Scothern Ministries.

The address is on our contact page.