THE BIBLE MINISTRY OF BLESSED PRAYER HANDKERCHIEFS
The Apostle Paul was stranded on the island of Melita (Malta).

Unable to travel God revealed to him the ministry of blessed handkerchiefs and aprons. Read Acts 19 verses 11& 12.
Clip: Part of Peter Scotherns - ebook:

3rd Session of 12
entitled : " The Story of a Lesser Man "

"GLOBAL HANDKERCHIEF MINISTRY"
- MIRACLES CONTINUE TODAY - PETER SCOTHERN - 2016
Prayer cloths:
"...We have sent out a great number over recent years, of sacred prayer cloths! "
We have many wonderful testimonies of healing. A doctor travelled to see us to obtain a prayer cloth to send to her relative in India who has breast cancer. Such faith in our Lord Jesus' power and compassion.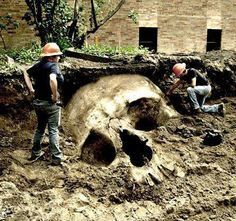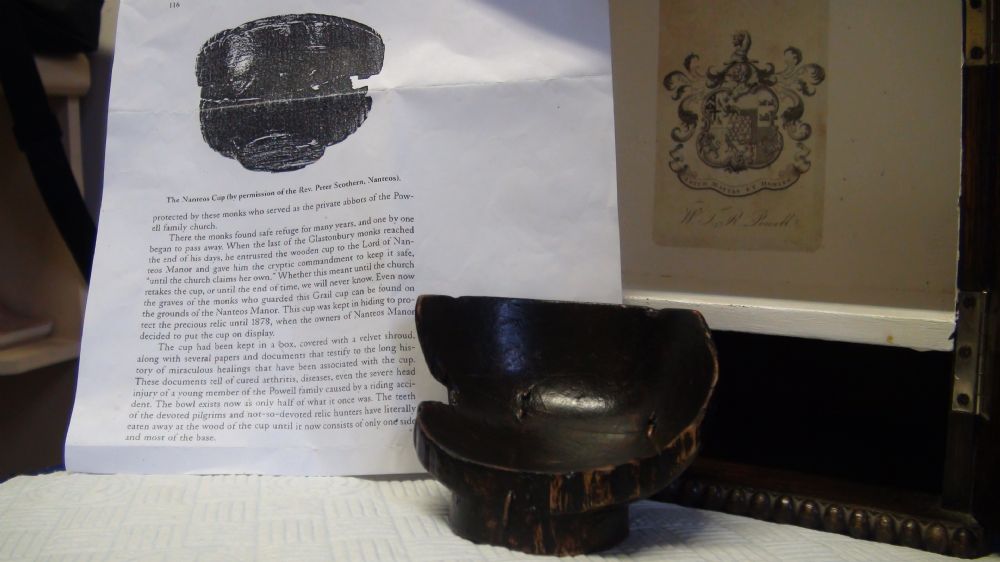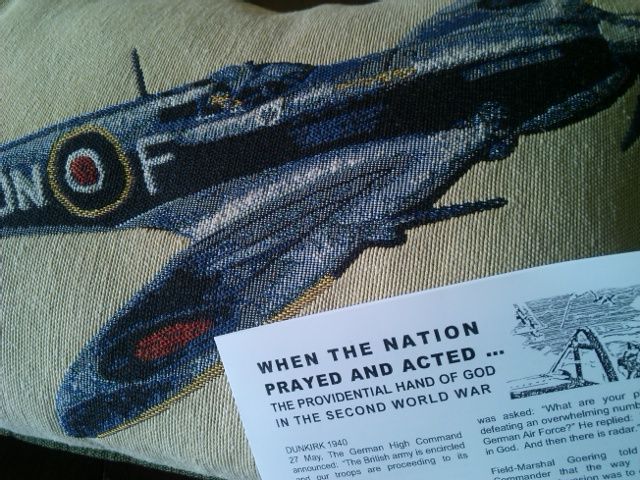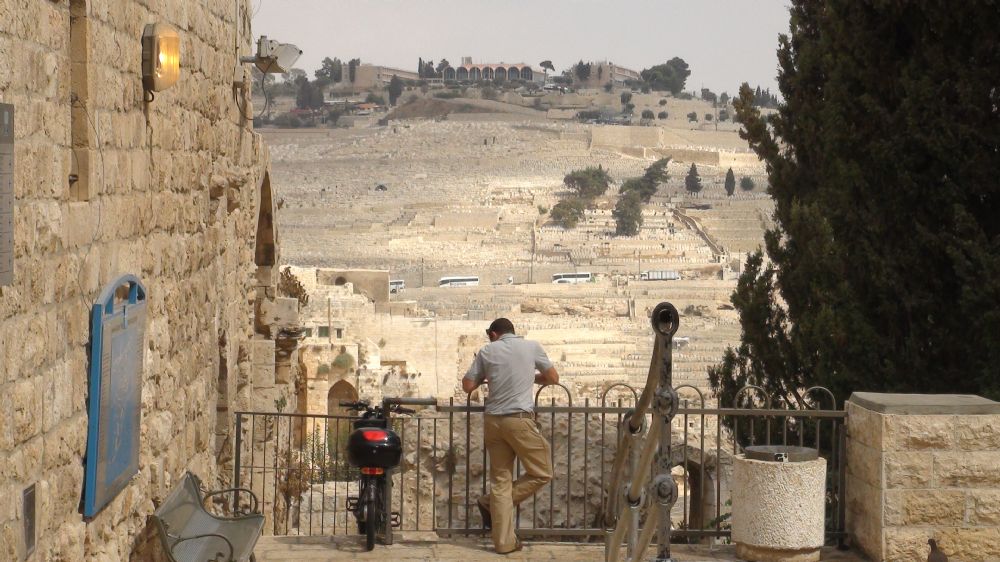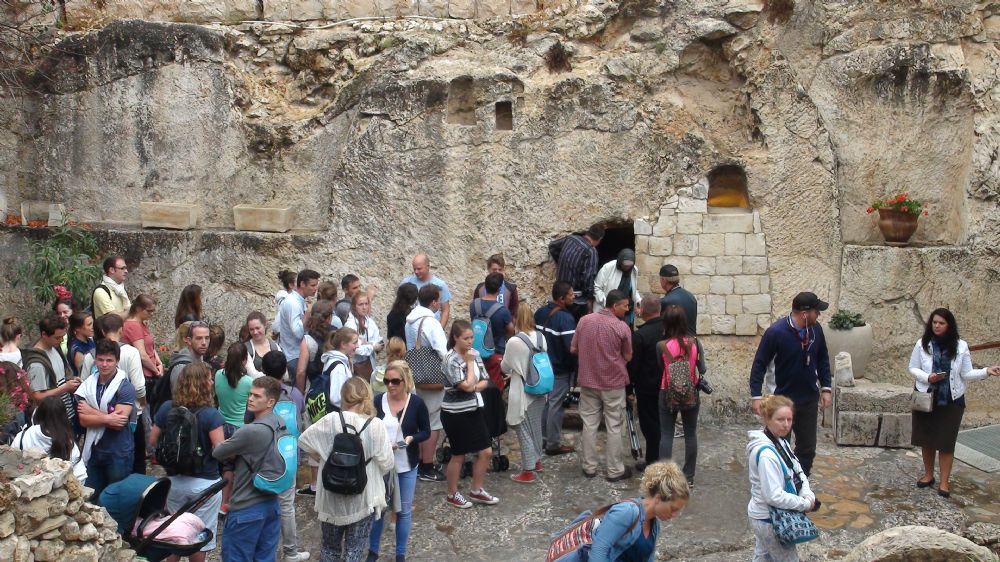 The blessed prayer cloth is a point of contact but the healing power source is the risen Lord Jesus. We fast and pray and anoint each prayer cloth and send them to those who put their confidence and faith in Christ.

Some are healed instantly others progressively. Please send your testimonies with a photograph.