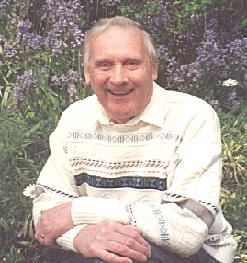 Rev. Peter Scothern
has been ministering to the lost and suffering for over 50 years. He is internationally known, having visited many countries and nations. Countless lives have been transformed, Numerous incurables healed and the faith of multitudes inspired. Rev. Scothern has preached congregations numbering 75,000. He has ministered within: The Church of England, Baptist, Methodist, Brethren, Elim, Apostolic, Assemblies of God, Church of God. He has also preached in: Theatres, Civic Halls and Public Stadiums Worldwide.
The Ministry of Divine Healing and Deliverance through the power of Lord Jesus Christ is available to anyone who is prepared to trust him.


See how God has used Peter Scothern and read testimonies of people whose lives have been changed by this ministry.
The
Prayer Cloth Ministry
has been effective in reaching the people who are normally unable to attend Peter's meetings, who need a touch from the Lord.

Unfortunately - We're Unable to provide Prayer Cloths at
...this moment in TIME!


*If this situation changes we will of course let you know ASAP!
( 23/01/2018!
)

Peter has a prophetic ministry in which he shows how world events tie up with the return of Lord Jesus Christ.
Much of the early Christian Church history in the British Isles in the first few centuries AD is
unknown
to most people, but amazing details have now come to light.
A remarkable series of events has led to the discovery of the
'Holy Grail'
, the "Saf"cup used by the Lord Jesus at the Last Supper, and has proved to be a blessing to many.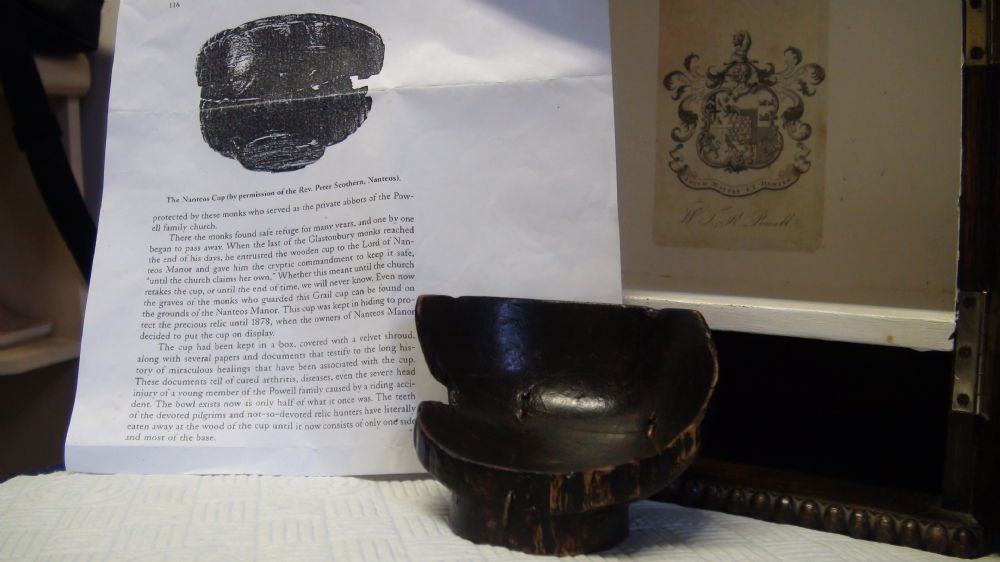 The Nanteos Cup (by permission of the Rev: Peter Scothern, Nanteous)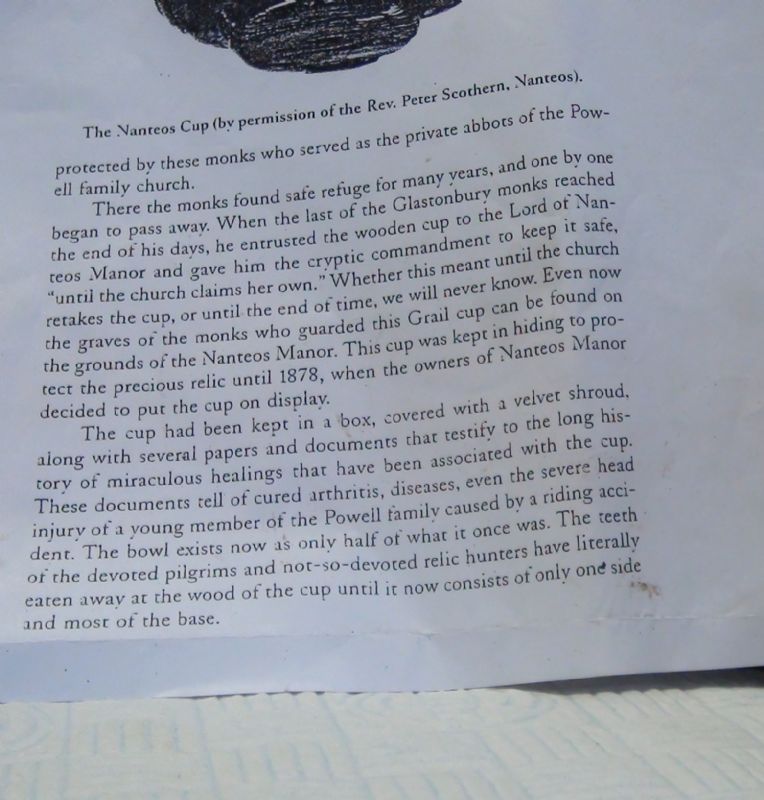 Reads....
....

protected by these monks who served as the private abbots of the Powell family church
.
T

here the monks found safe refuge for many years, and one by one, began to pass away.




When the last of the Glastonbury monks reached the ends of his days, he

entrusted the




wooden cup to the Lord of Nanteous Manor, and gave him cryptic commandment to


keep to keep it safe, until the church claims her own."Whether this meant until the church




retakes the cup, or until the end of time, we will never know. Even now the graves of the




monks who guarded this Grail Cup can be found on the grounds of Nanteous Manor



decided to put the cup on display.

The cup had been kept in a box, covered by a velvet shroud,along with several papers
and documents that testify to the long history of miraculous healings that have been
associated with cup. These documents tell of cures arthritus, diseases, even the severe
head injury of young member of the Powell family caused by a riding accident. The
bowl exists now as only half of what it once was. The teeth of the devoted pilgrims and
not so devoted relic hunters have literally, eaten away at the wood of the cup until it now
consists of only one side and most of the base

.
Rev. Peter Scothern
Returns to Priddy in Somerset
"Priddy /PILTON St.Lawrence - Church" - Feb 2014AD


Joseph of Arimathea


HOLY CHALICE SURFACES?
Rev: Peter Scothern

- East Looe/Cornwall/Glastonbury 2008AD:
Joseph of Arimathea

- Great Uncle &

YESHUA Messiah

Arrived In

BRITAIN

!
Part 2
:"

DID JESUS & JOSEPH OF ARIMATHEA COME TO BRITAIN?"
(UPDATED VERSION 2013)
WATCH HERE
AMAZING NEW INSIGHTS..."JOSEPH of ARIMATHEA"



HIS-STORY REVEALED - UPDATED 2016 !!!
SESSION 7 - OF REV. PETER SCOTHERN'S - E-BOOK/FILM DOCUMENTARY -
"THE STORY OF A LESSER MAN"
Visit / Enter -

British Zone

(on the right) Link
@
http://www.KCTVMEDIA.com
Other phenomena, such as the existence of

UFO's

is explained below...
*Our friends @
www.kctvmedia.com
having been filming & helping Peter Scothern Ministries since 2008! They have also provided some further research material & evidences covering this important area - especially at this TIME!
*We hope you will appreciate the information shared & consider
sharing this information with your friends & family!
*

L.A Mazulli

in particular is well respected Born-Again Christian Reseacher - and he
explains the

TIMES

we are living in detail.
L.A. Marzulli: The Supernatural and the Alien Gospel

MEDIA UPDATE:
*Further information is available in the form of Books, DVD's & Cd's!

* Shortly, we also hope to Promote & Utilise other Low Cost media - including...
the latest - Memory Stick technologies!

This data will certainly open up Teaching Options - for folk! To Globally Access Peter's recordings...


- Via, using PC's Laptops, Tablets... New Digital TV & other NEW mob-phone technologies etc !!!





Please Use The Sidebar To Explore, Learn and Inspire!